R.I.P. Craig Hennige, Aug 15, 2009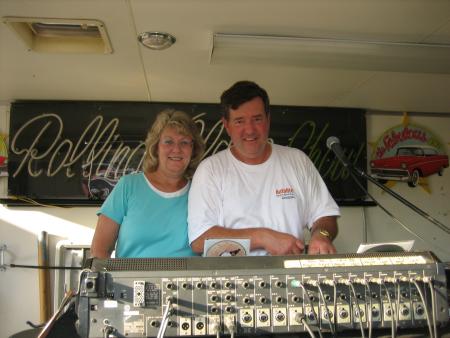 Craig Lee Hennige 1948-2009

One of the DC area's own passed away on August 15th. Craig was well known in drag racing circles as the driver of the Whooppee car from 1971 throughout the 1990s. He was also the owner of Motorsports Promotions for over 25 years. He was a kind, friendly gentleman and a friend of Capital Cruisin. He will be dearly missed by the car hobby and drag racing community alike. The family is requesting that memorial contributions be made to the American Heart Association, P.O. Box 5216, Glen Allen, VA 23058-5216.
Copyright 2001 - 2008 Capital Cruisin © All Rights Reserved